Children and
Adolescents...
As parents, we aim to do our very best for our children.  However, it is not always easy to know how best to support them in the various stages of their development.  At times, all our skills as parents can be tested to the limit and we can feel quite inadequate as to how to navigate our way through.  If you are worried about your child and feel that they would benefit from talking to somebody, do get in touch.  I am a highly specialist counsellor with years of experience in child and adolescent mental health.
When children find their lives overwhelming they can become anxious or worried, sad, afraid and angry.
Things may have happened that are out of their control which they find confusing and hard to understand.  Or, their behaviour may have changed:
not eating or sleeping well
not wanting to do the things that they used to do or enjoy
struggling to go to school
crying more often
finding friendships hard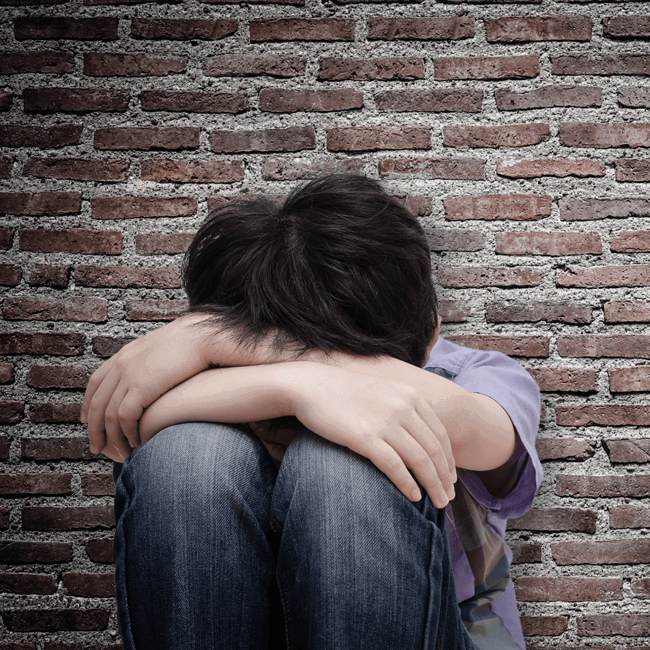 Adolescents have so many pressures in their lives and can feel quite overpowered at times by the demands placed on them.  Often they struggle with a loss of confidence and self-esteem.  This can show itself in a number of ways:
increasingly more withdrawn
tearful
angry
sad
changes in school / college performance
difficulties concentrating
self-harming
other generally worrying behaviours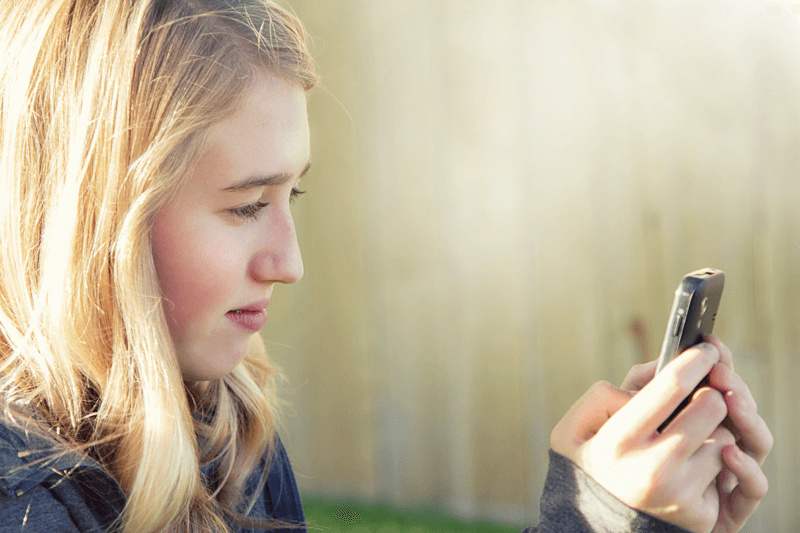 If you have any questions or simply want to talk about your concerns, please call 07592 284100.
Would you like help to move forward?