Taking the step to talk to somebody about an eating disorder can feel quite daunting. Typically, people who suffer from an eating disorder have spent many months or years in a private battle. Having an eating disorder can make you feel very ashamed, unhappy, embarrassed, hopeless, anxious and depressed.  It affects your self-esteem significantly, making it very difficult to feel good about yourself.
If your relationship with food is dominating your life and causing you to feel out of control, then I can help. 
I work with men and women, children and adolescents who are experiencing symptoms of the following:
Parents / Families and Carers
Parents / Families and Carers
Sadly, when a person is experiencing difficulties with eating it has an impact on their relationships with family and friends.  It can cause a great deal of tension and often it is hard to know how best to help. The person suffering can feel misunderstood and isolated, and those around can feel frustrated; blaming themselves and struggling to know what to do next.  Counselling will help by supporting you all to have a better understanding and to develop effective ways in which to support each other.
How will Counselling help you?
How will Counselling help you?
Explore and understand the cause of your eating difficulties.
Examine your thoughts and the impact these have on your feelings and behaviour.
Develop healthier coping strategies.
Improve your psychological strength, your self-esteem and your relationship with food.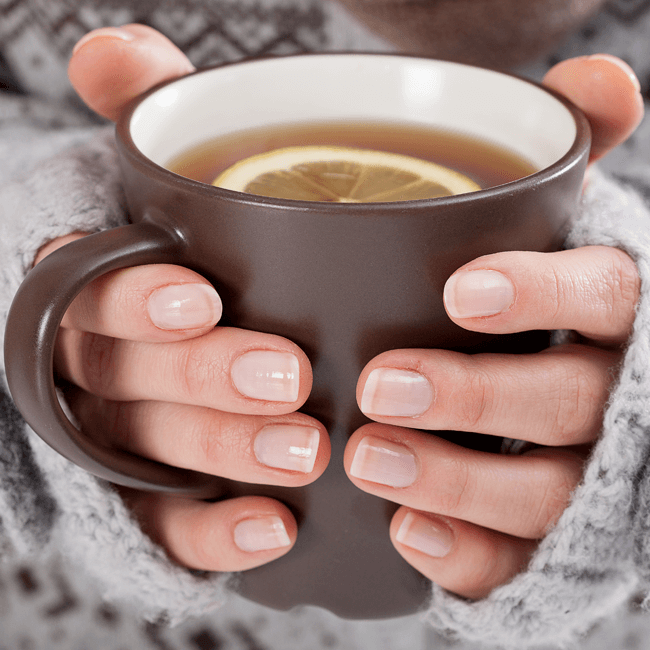 If you have any questions or simply want to talk about your concerns, please call 07592 284100 or fill out the form below.
Would you like help to move forward?