Training and
Supervision...
Teachers have a significant role to play in supporting young people to develop good psychological health.  Being able to recognise the early signs of emerging mental health difficulties and ensure that young people receive the right help at the right time does have a huge impact on the future wellbeing of the individual.
I offer bespoke training plans tailored to suit your budget, to include:
One-off professional development training sessions on generic mental health
Specialist workshops
Individual case consultancy
Mindfulness in schools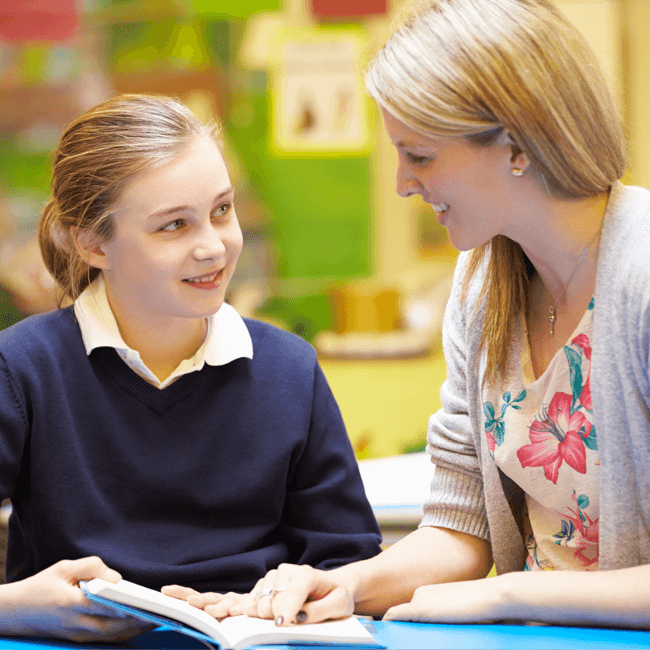 I work in and have led a number of NHS services from primary care to acute.  I have trained professionals from a variety of backgrounds informally and at conferences on generic and specialist mental health.
If you would like training support as an individual, group or organisation to meet the requirements of your professional development, please do get in touch.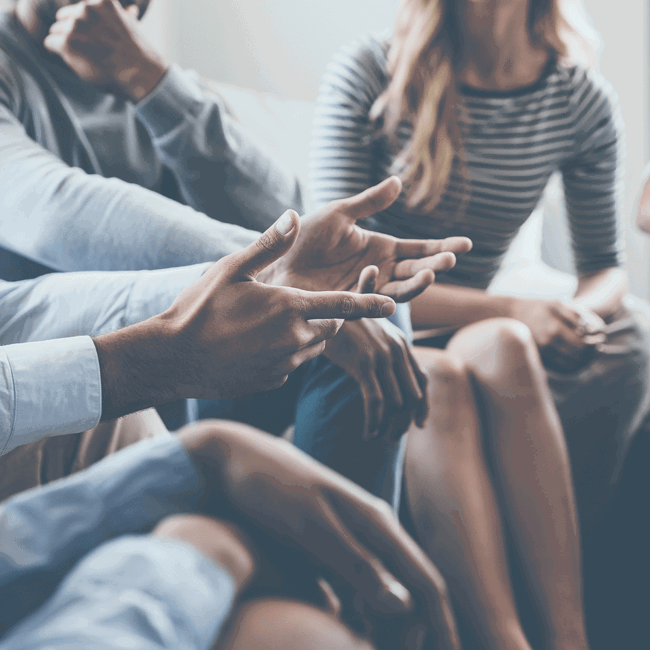 I offer clinical supervision to nurses and counsellors both individually and in groups aiding you to explore and reflect on your work.
As a highly specialist practitioner in the fields of child and adolescent mental health and working with people with eating disorders, I offer one-off / time-limited supervision sessions to support your practise.
If you would like to know more, please get in touch.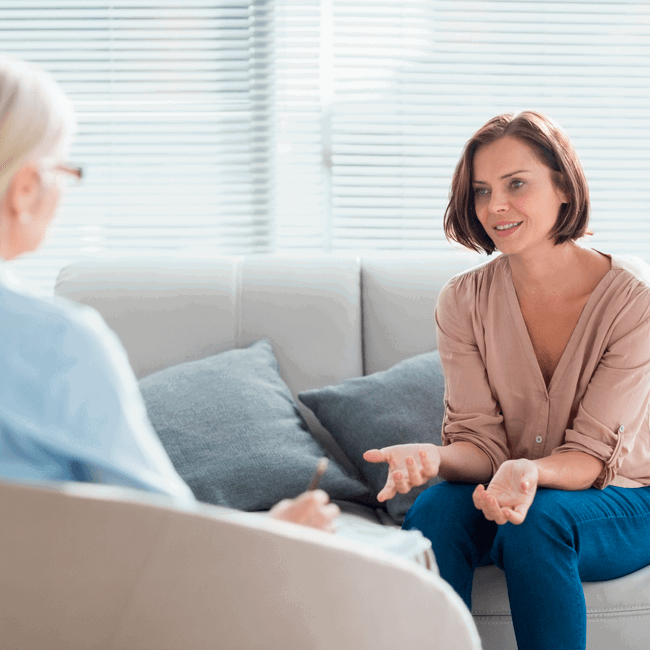 If you have any questions or simply want to talk about your concerns, please call 07592 284100 or fill out the form below.
Would you like help to move forward?