We often seek advice from those around us to help us with whatever we have to face in life, but this isn't always easy. Our family and friends can be hugely supportive but sometimes they struggle to understand. Being able to explore your situation, your thoughts and feelings with a neutral person, who is objective and non-judgemental is of huge benefit.
I use a number of different therapeutic approaches in my work, such as: cognitive behavioural therapy, family therapy, psychodynamic therapy and motivational enhancement therapy; sometimes in isolation but typically drawing on elements of a few. Deciding on which is the right therapeutic approach for you is based on a number of things. Like any other relationship, it really matters if you like and connect with me and feel that my style fits with you. Blending this with the recommendations from current research establishes the foundation of our work together.
The people who seek support from me tend to be struggling with one or more of the following:
Stress
Anxiety & Panic
Depression
Difficulties Managing or Regulating Emotions
Lack of Confidence / Low Self Esteem
Anger
Self – Harm
Addictive Behaviour
Eating Difficulties
I am trained to offer, and experienced in providing, a number of therapeutic interventions which have been proven to be very effective with these difficulties.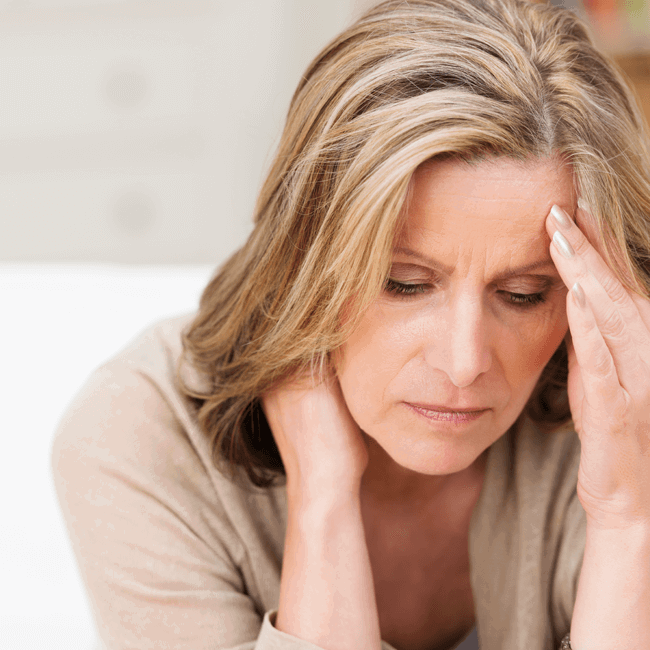 If you have any questions or simply want to talk about your concerns, please call 07592 284100 or fill out the form below.
Would you like help to move forward?